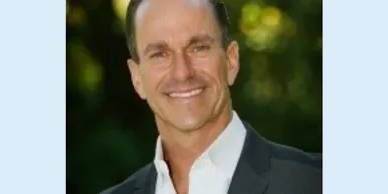 For over 30 years, Ken Roycroft has dedicated his life to researching the science of human peak performance at an elite level with a desire to understand how to maximize our potential in the areas of optimal health, employee wellness, athletic performance, and the science of regenerative nutrition.
As an early adopter in this burgeoning field, Ken became obsessed with understanding how the right combination of nutrients combined with proper mindset may improve mental focus, accelerate healing, and recuperation from sport, injury, or surgery as well as even slow down the overall aging process.
To date, he has educated business leaders, corporations, physicians, professional sports teams, and members of the elite US military which has resulted in him serving individuals, groups, and corporations from literally around the globe.
Over the last decade, Ken brought his expertise to the field of medicine by identifying a niche involving the need for nutritional optimization to enhance patient outcomes from orthopedic surgery and trauma.
In 2015, Ken developed a product designed to address a medical condition known as sarcopenia which was purchased and brought to market in conjunction with a company called MEND. That product went on to receive the prestigious 2016 Anti-Aging Product of the Year award at an international nutraceutical and consumer goods conference.