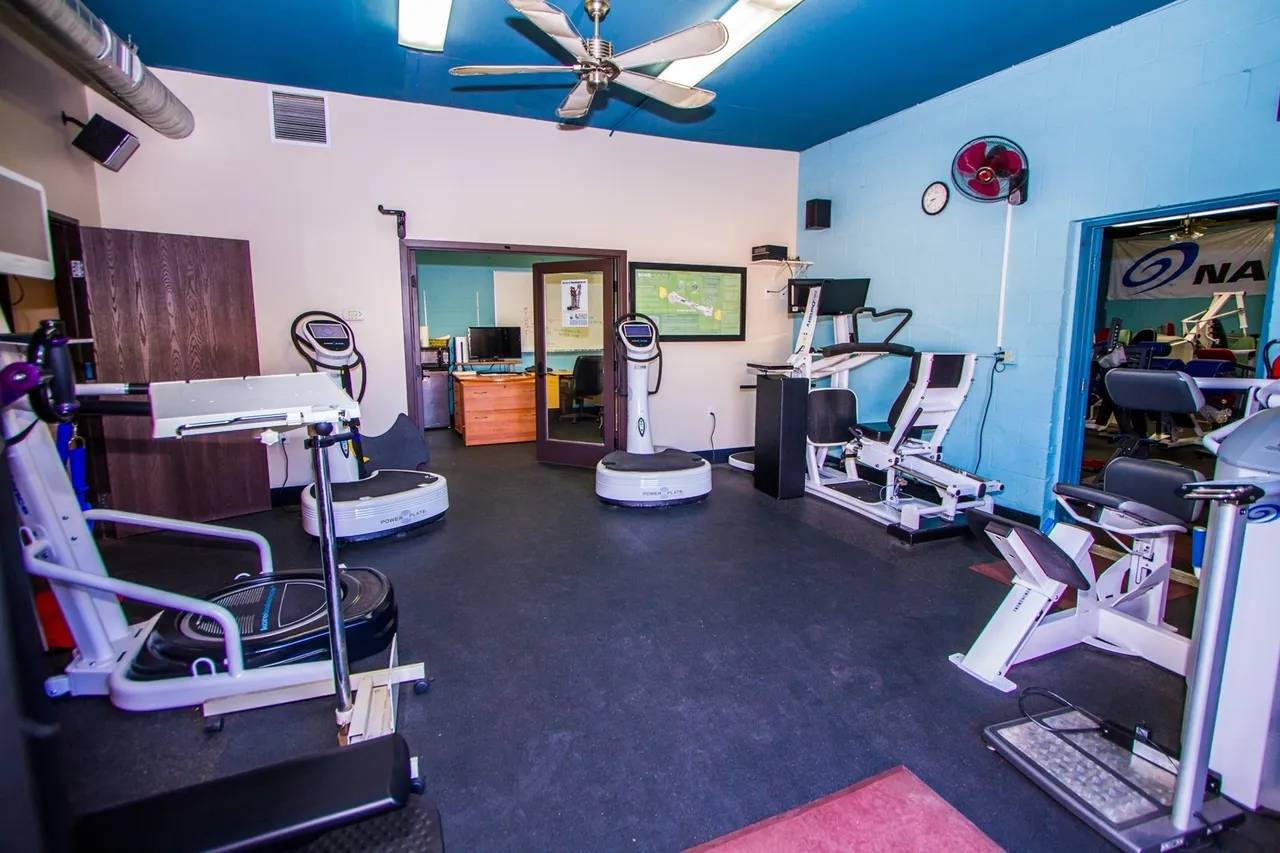 GET STARTED ON A LIFETIME OF HEALTH!
LifeSpan™ Health | Fallbrook
Keeping Your Health in Mind
We offer evidence-based programs for improving body composition, lowering blood sugar levels, increasing bone density, improving balance, decreasing falls and fractures, optimizing nutrition, and improving mental acuity and memory - all without drugs!
Reserve Your Appointment Time
1 Hour No Cost Consultation
Registration – No Cost 1 Hour Consultation
Free
Description
Drug free programs to enhance your healthy life span – all inclusive with the LifeSpan™ program!