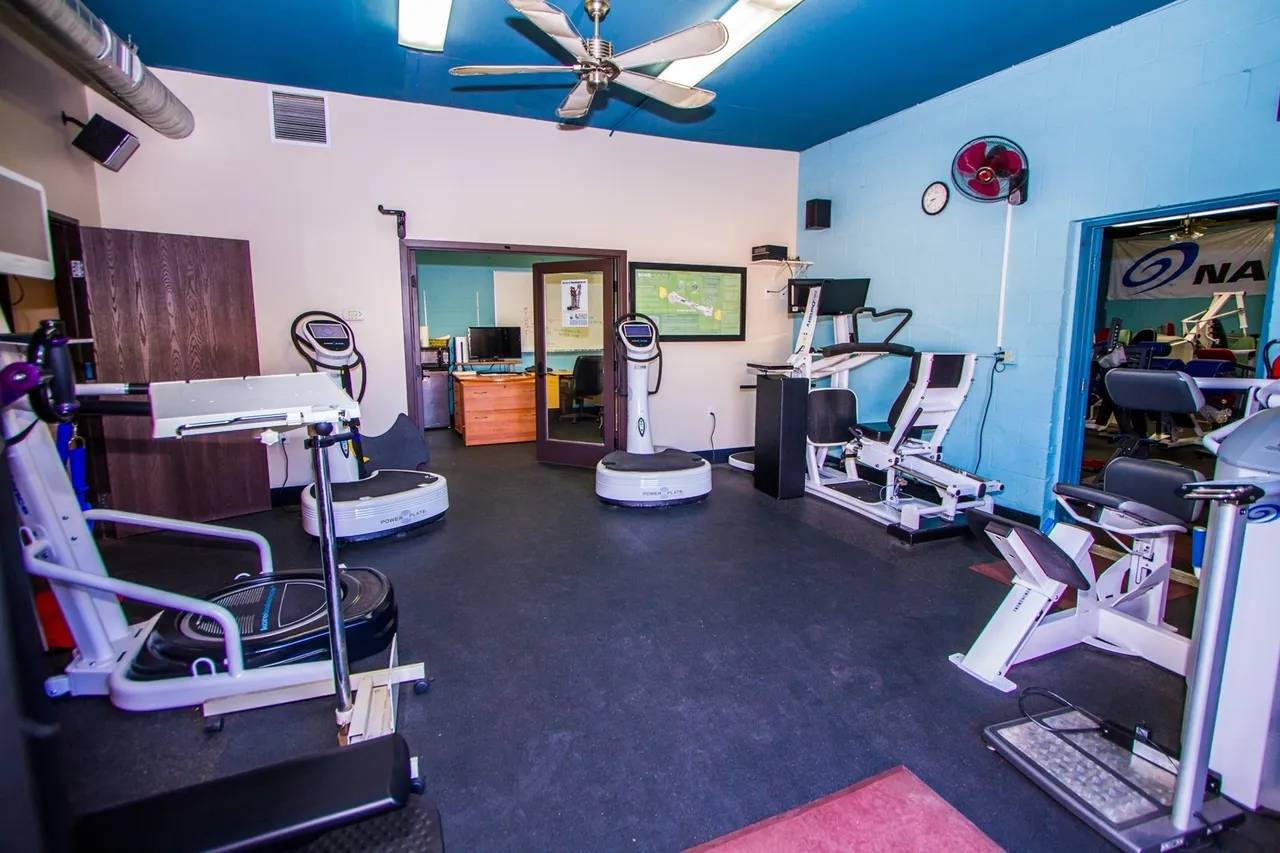 LifeSpan Health -
Keeping Your Health in Mind
We offer evidence-based programs for improving body composition, lowering blood sugar levels, increasing bone density, improving balance, decreasing falls and fractures, optimizing nutrition, and improving mental acuity and memory - all without drugs!
Videos from our Fallbrook Location
Virtual tour of our Fallbrook, CA facility!
Working our client, retired fire chief with early-stage Parkinson's. A very motivated individual we know will do well!
The Life Span Health Model
In the 1950s, a 65-year-old woman could expect to live a further 14 years. Today, a woman can look forward to another 23.4 years! Longevity or life span is bringing some people more good years of health but others more years of frailty. The average life span in the US is 79 years, however, the average health span is 63 years! It is certainly possible to bridge this disparity gap between health span and life span.
Genes write only 20% of our fate. The other 80% is down to what we eat, drink, how stressful our lives are and whether we exercise and how often. The solution? DECOUPLING biological age from chronological age!
Objective Assessments and Measurable Goals
We use FDA-recognized medical-grade body composition analysis with comprehensive prints outs including extremity composition, visceral fat, metabolic rates, and health risk assessment. We also capture baseline abilities in cognition, balance, isometric strength, and isotonic abilities, and report improvement as individuals progress through the program.
Protecting You and Others
We covalently coat each modality in the LifeSpan center with an EPA-recognized long-lasting antimicrobial and use an EPA-recognized daily cleanser to protect our clients and caregivers.
Many of our programs utilize patented and FDA-recognized modalities. We strive to help you improve your quality of life, achieve your wellness goals, enhance aging, lower healthcare costs, and support your best possible life. All of our technicians are training and certified, and we back up our programs with published studies
Experience and Professionalism
With years of experience, our technical team will assess your needs and create a custom Life Span plan that's right for you. We understand the importance of educating you on the most effective ways to take care of your body, allowing you to live your best life throughout your life span.