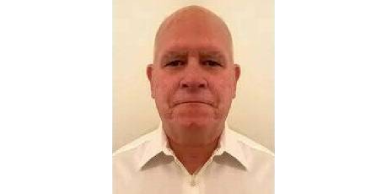 Bill started his career in the world's largest health, fitness, and gun club in the world, the United States Marine Corps. As a commissioned officer, Bill worked at a variety of command and staff levels, maintaining a high state of fitness for 20 years. Upon retirement, Bill joined the world of commercial fitness as a director at 24 Hour Fitness. After three years, Bill was promoted to the position of chief information officer.
As a member of the senior team, Bill stayed on after the sale from one P.E firm to Forstmann-Little for another four years. Deciding to strike out on his own, Bill worked as an independent consultant for brands like Bally Total Fitness, Kool Smiles ABC Financial when he started consulting for MINDBODY, a yoga, health club, and fitness studio management software company.
Bill worked at MINDBODY for five years, in a variety of roles to include chief information officer helping them enter the public market. In 2013, Bill joined Rock my World Inc as a foundational advisor and ultimately joined their board of directors. During a period of change, Bill was asked to assume the role of chief information officer at Rock My World in January of 2020. Bill has served on numerous boards to include BizWat and nonprofits including Family Care Network Inc.
Bill is committed to fitness and is particularly interested in rehabilitative fitness programs, as he is a 100% disabled veteran. Bill sees LifeSpan as the perfect mix of fitness and the science of aging and rehabilitation and is proud to have joined the Advisory Board.