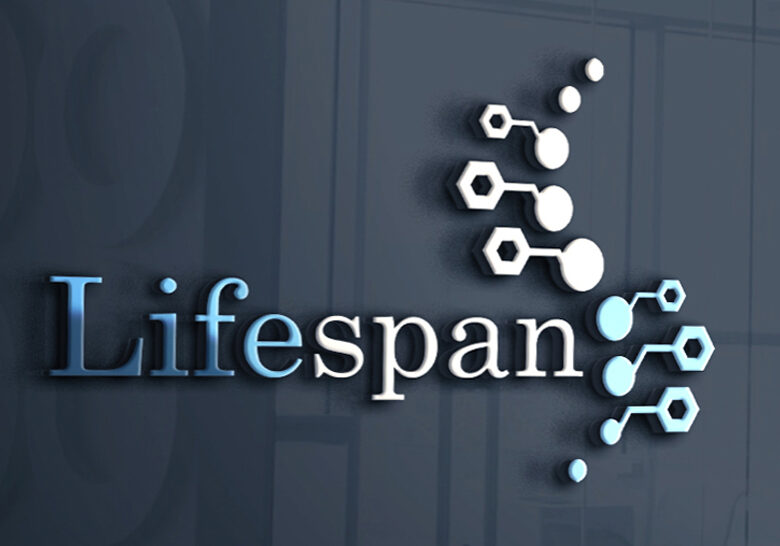 "Living Your Best Life"

LifeSpan™ Healthcare
Get Started on a Lifetime of Health!
FALLBROOK
KEEPING YOUR HEALTH IN MIND
We offer evidence-based programs for improving body composition, lowering blood sugar levels, increasing bone density, improving balance, decreasing falls and fractures, optimizing nutrition, and improving mental acuity and memory - all without drugs!
AREAS OF SPECIALTY / CUSTOM MENU ITEMS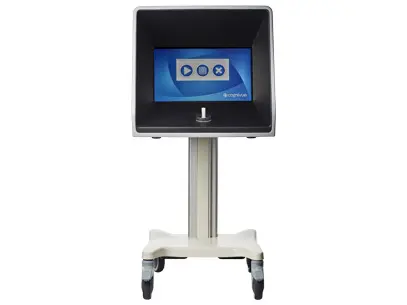 The world's first FDA-recognized device that can score acuity in six domains of the brain. Cognivue provides baselines and improvement or regression information that is useful in designing a cognitive plan.
1 Hour No Cost Consultation
Registration – No Cost 1 Hour Consultation
Free
Description
Drug free programs to enhance your healthy life span – all inclusive with the LifeSpan™ program!